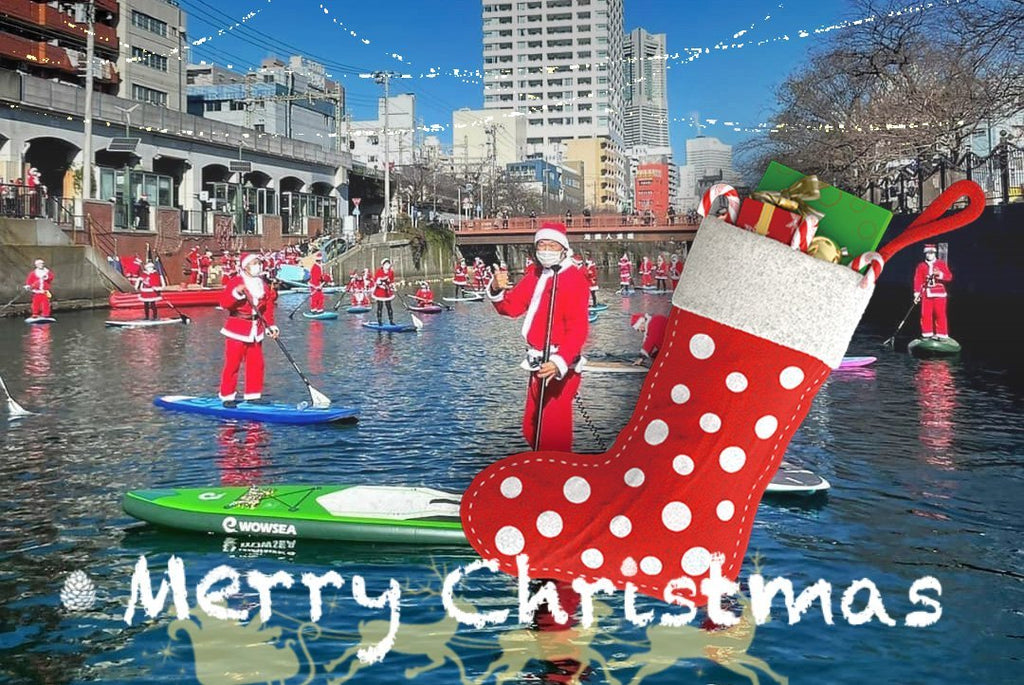 Searches for the phrase 'virtual Christmas party' in 2020 were almost three times higher than they were in December 2019, demonstrating just how quickly things have changed recently.
Our situation has improved significantly since this time last year.
For many families in 2021, virtual Christmas parties will remain a central part of the holiday season.
Congratulations to you if you're hoping to bring the holiday spirit online again this year. The following list of incredible and cost-free virtual Christmas party plans may be helpful!
4 Reasons a Virtual Christmas Party This Year Won't Suck
Global pandemics may be responsible for transforming traditions, but we've already shown we can cope with them. Keep going.
The following four reasons will convince you to have a virtual Christmas party this year if you have a positive attitude and good enthusiasm:
Great for remote connection – There's a high likelihood that at least one of your party guests wouldn't have been able to attend in person. Even if the guests are far away, virtual Christmas partieskeep ties strong between family and work.
So many ideas – There are endless options for a virtual Christmas party. Here are a few ideas for adding festive cheer to your party. Feel free to adapt any of them to suit your guests.
Super flexible – Since you don't have to go anywhere, you can have events with your family, and friends, all at once! If that's too much for you, and as long as transport is not an issue, you're able to change dates as needed.
For the future great practice– last year you've probably already had a virtual Christmas party; who knows how many more there will be? These types of online festivities will likely continue as more and more go remote, and we are more aware of pandemics as well. Get prepared!
Top virtual holiday party ideas
It's easier for you to meet their family from afar when they attend virtual holiday parties. As a result of these parties can give families a chance to celebrate this wonderful occasion of the year. Here are some ideas for a virtual holiday meeting and a virtual Christmas meeting to make your event memorable and enjoyable.
Send Holiday Gift Boxes
There is nothing better and worse about working in an office during the holidays than the abundance of food offered for free. Before the virtual Christmas party, you can send a package of goodies to your family.
Here are some suggestions:
A mixture of hot cocoa
The mug
Snacks, cookies, or candy
Accessories perfect for the holidays, such as hats, headbands, and sunglasses
Puzzles, crafts, and games to do during the holidays
Photographic props for a "photo booth" video call
Stationary
A gift card for online subscriptions
Kits to help you recover during the holidays
It might be challenging for remote employees to get into the holiday spirit as they are times of togetherness. 
Having your family members receive a physical gift box will help them feel appreciated and included.
Virtual Holiday Photo Booth
Don't try to squeeze your entire family into a photo booth when you have a party. Your family can now coordinate group shots easily using Zoom and Microsoft Teams programs.
Using screenshots or another image capture feature, you can capture a picture of your family during your virtual holiday party.
Props are essential to a fun holiday photo booth experience. Alternatively, you can ask your family member to bring festive accessories to the meeting, or you can send your family member' printable photo booth.
Here are some holiday photo prop suggestions:
Christmas hats
Antlers of reindeers
Green and red boas or garlands
Colorful lights
The wings of an angel
Presents
Scarves, hats, and mittens
For families that find posing for a picture too mundane, there is always the option to ramp up the excitement. Challenge your family members to re-create holiday movies, create outrageous expressions, and pose for the virtual holiday photo booth as a game.
Your family and friends can get a memento of your virtual holiday party by turning the photo into a virtual card after your party.
Spin the Wheel
Do you have a good idea for a Christmas-themed game show? It'll be played on a spinner wheel if the game's worth its salt!
Trivia with Prizes – Allocate money or other prizes to each wheel segment. The difficulty of the question will be determined by how much money the wheel lands on.
Christmas Truth or Dare – It's a lot more enjoyable when you have no clue whether you're receiving the truth or the dare.
Random Letters – Pick any letter at random. It could serve as the basis for a fun game. Have fun with it!
Learn Balance Boarding 
If you love and enjoy your paddleboarding lifestyle and love your pup, what could be better than bringing them on board with you? Both you and your family can enjoy balanceboard /paddle boarding while getting exercise and enjoying some quality time together. Balance board is ideal for skateboard, or longboarding, also for SUP.
You can also learn a unique healthy talent this virtual Christmas, i.e., balances boarding. A random board and pad can be used for balance boarding. Its uses are immersing. Let's read on some of them. The use of balanceboards requires the user to use solid balance skills with swift movements. They are made up of a flat top and rounded bottom. The primary purposes of these devices are sports training, fitness, exercise, and physical rehabilitation.
A balanceboard assists you in coordinating all your body parts so that you will not fall off. A balanceboard boosts your reaction time, as your body springs into action to avoid falling if you slip or falter. 
You may get enough time in these Virtual Christmas holidays to learn this skill at any age!
Conclusion
Santa Claus is not required to make a perfect online holiday party or virtual holiday party for you. You can, instead, organize your party using the suggestions on this list. Having your families's holiday party virtually gives families a chance to reflect on the year and look forward to the New Year. Have a virtual holiday party with Zoom, and ensure your families do not miss out on the fun. Also, you can try playing games and other activities to freshen up your mind, like balance boarding or many others!
Christmas is a time of peace and hope. At WOWSEA's, we must understand Christmas as a new opportunity, a start over, an excellent time to say sorry or I love you.
WOWSEA wishes to spend with the people you love this Christmas and remember all those moments you loved living in an unequaled way during the year.
Happy Christmas!