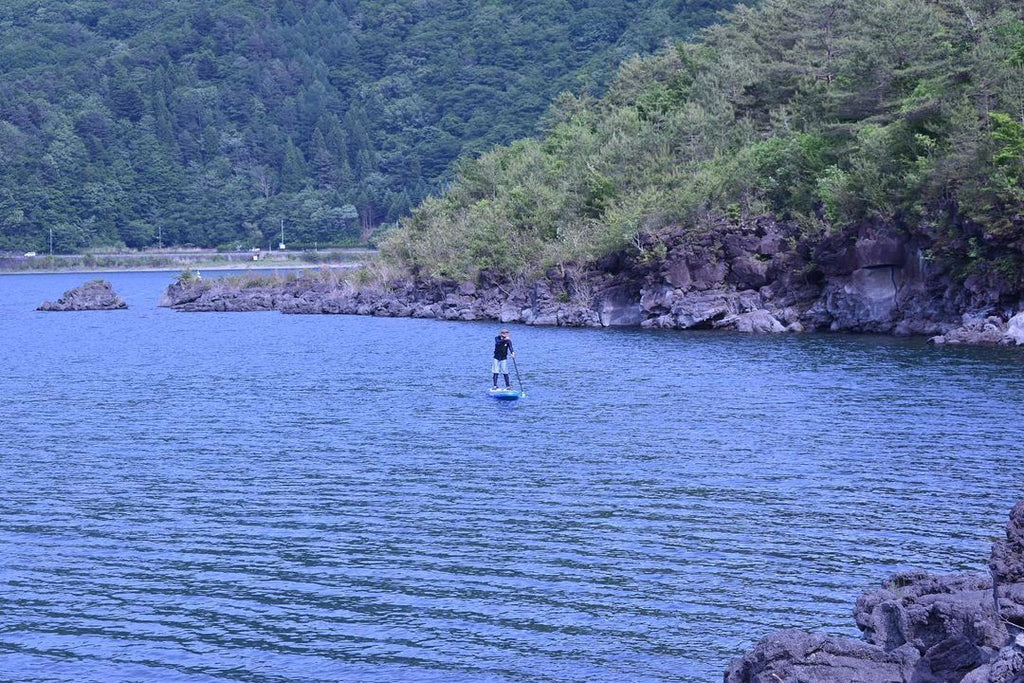 As a medical student, my day is always stressful with all the requirements and work that needs to be done within a week. Day after day our professors would add more work and assignments for us to finish. The online classes didn't help as they made studying and organizing time even harder. Not only that, I had to study for the long quizzes, exams, and oral tests. My sleeping hours were cut short, and sometimes I had to pull an all-nighter just to finish studying for an exam tomorrow.
It became so stressful to the point that I sometimes forget to eat. I was striving so hard to great at am studies that I forgot to take care of my mental and physical health. In the end, my body was asking for its payment when I suddenly collapsed halfway through a test. I was rushed to the hospital and luckily, the doctor said that it wasn't anything serious. That I only needed to rest and take care of my body more.
My classmates who were present on the day I fainted were worried for me. They began to give me advice on how to cope up with stress – Meditate, organize my time better, talk with someone, get more sleep, travel, or find a hobby. A bit of advice from a close friend of mine stood out. He calmly patted my shoulder and told me with a smile, "You should try stand-up paddleboarding leisure sport. If you're interested, recommend the WOWSEA Trophy T1. It's great for us stressed students."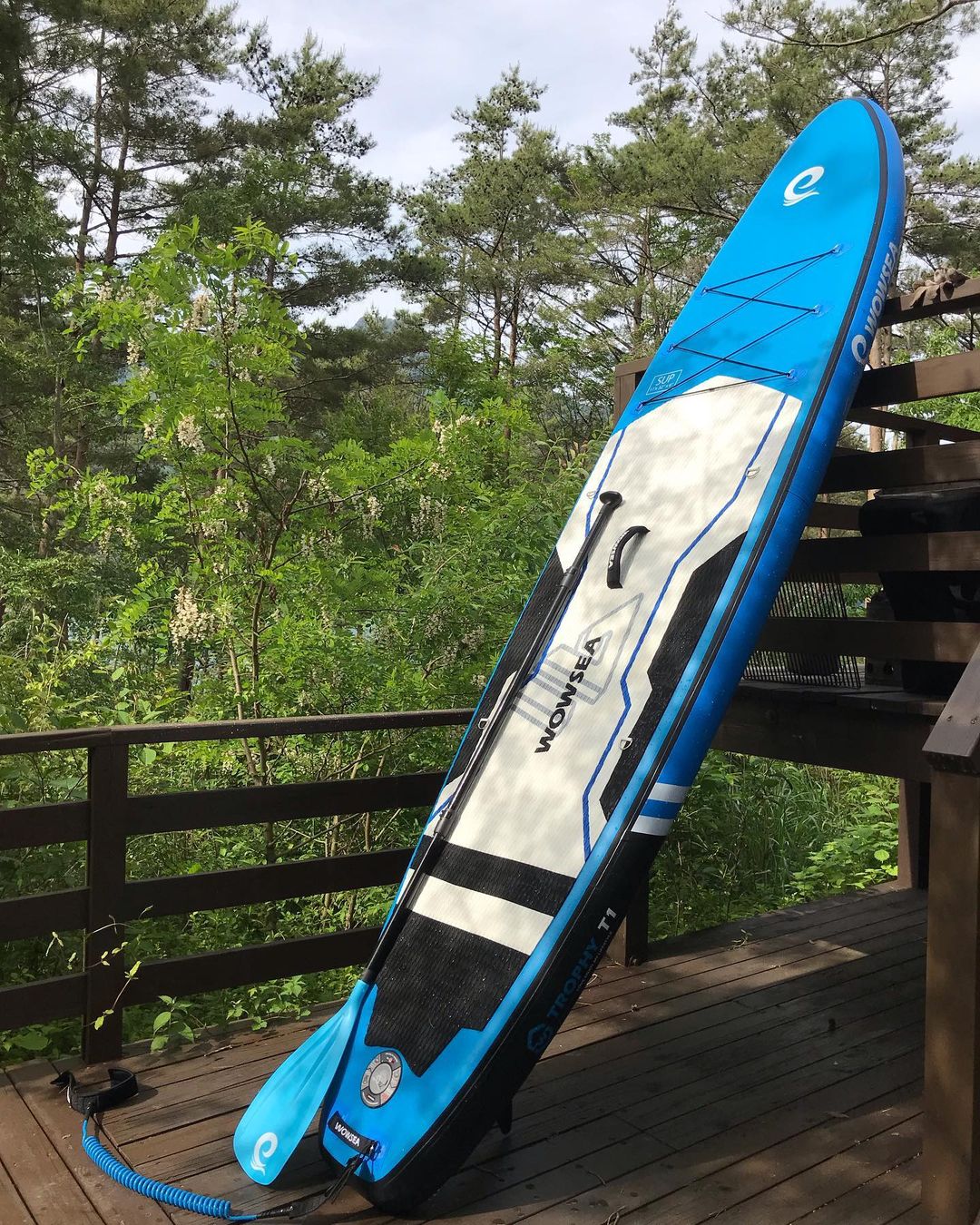 I've heard about paddleboarding before, and I've seen people on beaches using them. They always looked relaxed and happy whenever they're using them. When the next weekend came, I visited their website and looked for the paddleboard my friend recommended. I was hesitant at first because my budget as a student was limited. But when I saw their prices, I was ecstatic to see that I could afford to buy one. And without any more second thoughts, I added the 11' Trophy T1 Paddle Boards Package into my cart and clicked check out.
For the next few days, I couldn't wait for my paddleboard to arrive. All the exams and quizzes didn't damper my excitement to receive and use them for the first time. And when the day finally came, I immediately went to the nearest lake where people were also spending their weekend happily. I loved the fact that it was so easy to carry and easy to inflate. My friend was right, this is a great way for us students to avoid and release stress.
I gently slid the inflatable paddleboard into the water, feeling hesitant as it would be my first time getting on. Placing my favorite book that I brought on the board, I took a deep breath as I raised my body to sit on top of the inflatable paddleboard. As I sat on the still waters of the Lake, I admired how serene my environment was. The bright blue Trophy T1 paddleboard stood out from the rest as I floated gently away from dry ground.
My mind was completely different from how it was during school days. I watched as parents were playing with their kids, the clouds floating above me, and the water occasionally splashing onto my arms as I used the paddle while sitting down.
After a few minutes of taking in my surroundings, I slowly lied on my back. I took the novel I brought with me and began to read leisurely as I relaxed. The sun was shining down and warming my body as I continued to read pages and pages of my book. The laughter echoing around me and the soft swaying of the waters calmed me more than I had ever been. For the first time in the last few months, my mind, body, and soul were relaxed and nourished. At that point, I knew that I had to continue this type of relaxation. After a few hours, I sat up and paddled my way back onto the edge of the lake. I deflated the paddleboard and placed it inside the backpack bag it came with.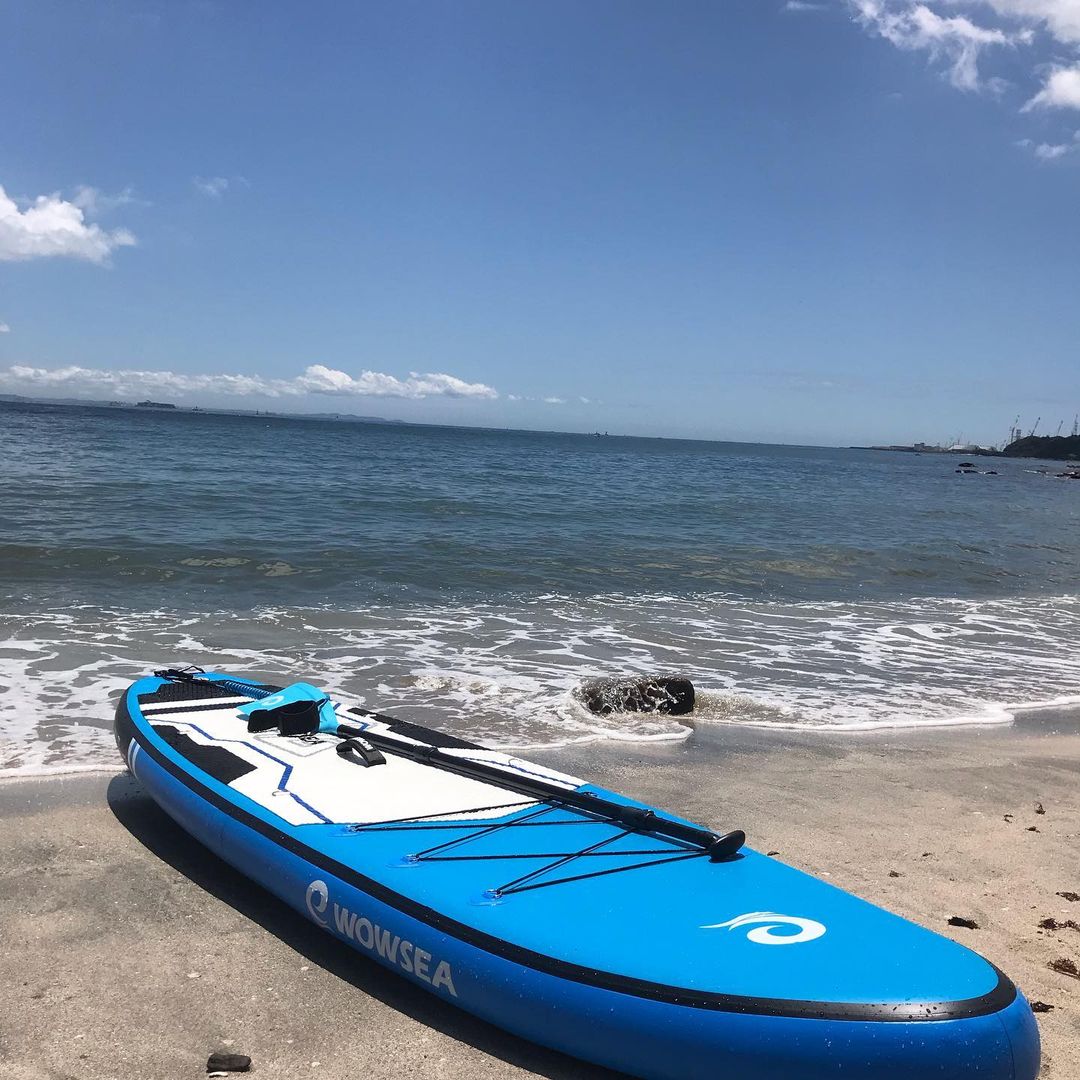 The next weekend, I brought a couple of my friends with me to the lake. Finally discovering that I can relax mentally and physically, I thought that being with friends would make it even more enjoyable. And we did have fun. Each of us took turns in using my new paddleboard, some of them even asked me where I bought it. And of course, being a good friend, I told them.
My close friend, Frank, who had recommended me to try paddle boarding approached me again. "You should get an instructor to teach you how to stand up paddleboard. You think it's fun relaxing while lying down and sitting on it right? Try becoming a paddle boarder, you'll find a new style of enjoyment that you can only get through paddleboarding."
This made me more curious. After just a few weeks of trying out paddleboarding, I could feel a change in my lifestyle already, what more if I can try and do standing on top of it. With his words, I was persuaded and decided to join stand-up paddleboarding lessons. With excitement and curiosity brimming inside me, I e-mailed a local stand-up paddleboard instructor who was recommended by Frank. I told him how stressful my life used to be as a medical student, and that discovering paddle boarding made my student life easier during the week. I also told him that I was interested in learning stand-up paddleboarding as all I ever did was sit or lie down on the paddleboard.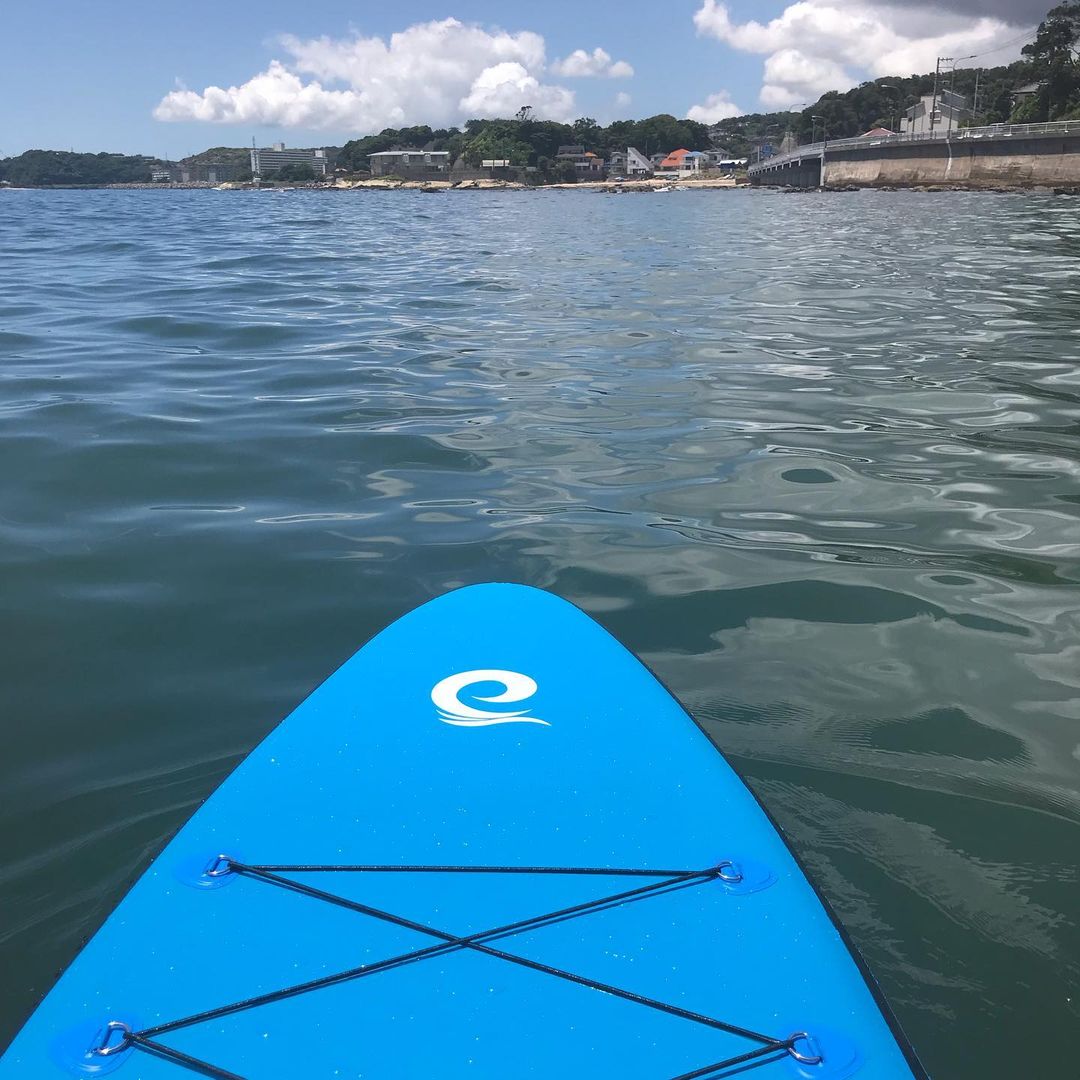 My instructor was very kind and patient with the unathletic and clumsy me. It took a couple of lessons for me to stand up on my two feet for one minute. But every lesson was memorable and better than staying copped up inside my room.
After a long stressful week inside my room and classroom facing my teachers, I always look forward to going outside and be with nature. To stand on top of my paddleboard as I float through the waters. I am enjoying my life and living stress-free every time I stand on my paddleboard, so I totally agree with "Love Enjoy My Lifestyle" from WOWSEA brand, I hope that everyone, like me, can release their work and study pressure through paddleboarding and enjoy their lives.