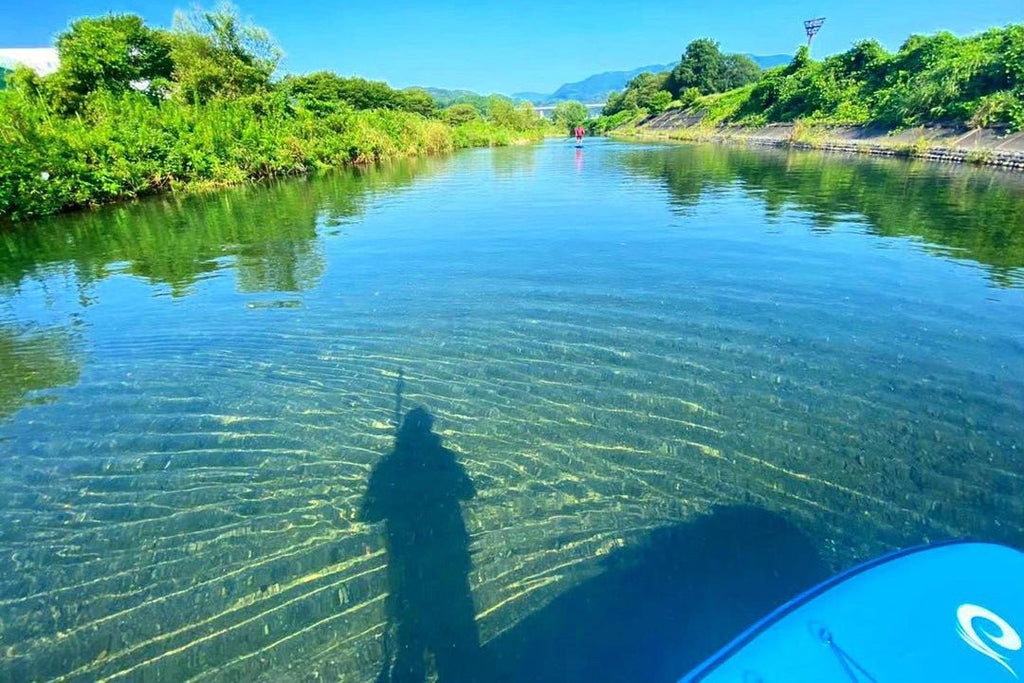 The pandemic had damaged not only my peace of mind but had also messed with my physical workout routine. I didn't realize the gravity of the situation unless one day while picking groceries, I was panting and had to catch some breath within a few trips. That's when I knew that I had to do something that would set my soul free while also making my body feel good.
What Drives My Passion To Learn?
I love to try out new things. I take it as a challenge to not only learn but gradually master every art that I try. For my birthday every year, I promise to myself to learn one thing that will benefit me and one thing that will help humanity heal.
What Did I Do Last Year?
Last year I learned how to play chess and later went onto compete in the county club matches. The learning was an experience in itself but what astonished me the most was the demeanor of every chess player I came across. So calm, so poised! It helped instill the idea of being patient and practicing mindfulness.
For my birthday last year, I also brought a 600 piece of lego and various boxes of poster paints along with small canvases for the orphanage located in my birth town. Creativity goes a long way and while you create art you can truly explore yourself. I have been an artist of sorts since the start and the art I created helped me find peace and solace when there were episodes of emotional turmoil in my life.
I wished that I could impact the little lives in the orphanage in some way by helping them to discover themselves in ways that they hadn't done before. So I decided to sit down with them, surrounded by paints and mini canvases to help them grow. It was a tiny gesture that made me feel like I was giving back to humanity in one of the most abstract ways the human mind can imagine.
Was This Year Going To Be Any Different?
This year, I had no idea what to do for my birthday. My dad and I often look at adventure vlogs on YouTube all the time. He had recently grown fond of a channel that showed people paddleboarding from all over the world, families, couples, best friends, and the elderly all headed out on the water on their colorful boards, just enjoying the nature around them.
Paddleboarding had enticed me when I had gone kayaking in my high school summer break. But I had pushed away from the idea on the shore because I thought it would need too much practice to balance and move on a paddleboard. People made it seem effortless, but I was sure it wasn't so easy which made me shudder and hop onto a kayak with my friends.
Don't get me wrong, I do like to try out new things as I mentioned earlier. But some things just seem too good to be true! Paddleboarding was one of them for me.
As we were leaving the kayaking spot, I made a promise to myself to learn paddleboarding sometime later in my life. So when my dad suggested we try out paddleboarding, I squealed at the idea inside!
With my birthday just around the corner, there was no better way to take on something and learn it. The excitement that my dad held for heading out for new paddleboarding adventures might have also boosted my enthusiasm.
Day 1 Of Paddleboarding
We woke up early on a fine Sunday morning with a crisp breeze. The air inside the living room smelled of fresh lemon bars that my mum had just taken out of the oven. I bit into the chewy texture and my dad called out for me to rush because we had to first pick boards before heading out to the paddleboarding venue.
We spent the night before searching online to find the best paddleboards for us. Something that would easy to balance, move on, and transport. There were so many options to pick from but I finally settled for a beginner's special paddleboard in my favorite turquoise color and scuffed on the sides!
We reached the paddleboarding venue which was a lake nearby and it was swarmed with people heading to the waters with their paddleboards safely tucked under their arms. I did the same!
My first time on the water was something that I can never forget. As soon as I got onto the board, I was awestruck! I was gliding on water and I couldn't believe it. There was just nature around me. A blue beautiful lake with lush green mangroves at the far edges. There was a certain level of serenity and calmness that touched my soul!
I just knew at that instant that this was my finding. This was something that I had to learn and master this year for my birthday and so I did.
Day 180 Of Paddleboarding
Today marks six months or 180 days of paddleboarding. I have gotten a brand new blue expert-level board for myself. Yes! I have mastered paddle boarding and there is no better water sport that I have indulged in before. At the same time, it also helped me to see the world from the perspective of water, which I have never experienced before.  What kind of product can everyone realize this wish? I think there are designs that impress users, excellent quality, good stability, high cost performance, environmental awareness, a caring heart, a strong sense of social responsibility, and continuously give back to the society.
Paddleboarding doesn't only help me train my body to become more toned and stable but it also nurtures my mind and soul. I can't forget to mention the paddleboarding community who welcomed me with open arms and held my hands as I crossed every stepping stone in my paddleboarding journey. My trainers picked me up every time I fell.
It has surely been a ride and one that I can never forget!